As the hub of student life and well-being, the Division of Student Affairs collectively creates and offers transformative student-focused opportunities and communities for every student — undergraduate, graduate and professional. Led by Vice President for Student Affairs and Dean of Students Soncia Reagins-Lilly, the team inspires students to live the Longhorn life through the Division's uniquely-designed programs, spaces and resources.
The Division's seven departments and 56 units challenge every student to reach their life and academic goals through an enriched, rewarding and fun college experience. With a foundation of belonging and well-being at its core, the Division's work is powered by specialized teams in business services, human resources, information technology services, assessment, administration, communications and development.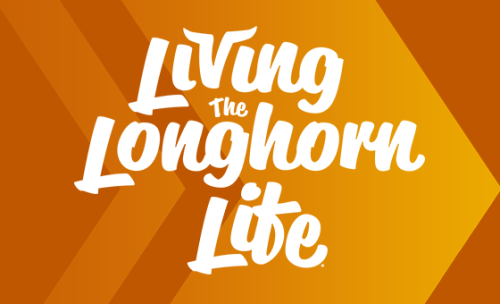 Find out how our students are Living the Longhorn Life®: You are here, You do you, You change the world, and how you can join us to Make It Your Texas! Subscribe to our podcast on Spotify, Apple and Google podcasts.